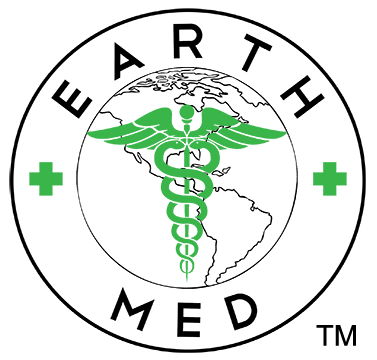 Are you at least 21 years of age or hold a valid medical marijuana card?
Get Your Medical Marijuana Card
The state of Illinois issues medical marijana cards that dramatically reduce the amount of taxes you have to pay to purchase your cannabis for qualifying medical conditions. Applicants must be at least 18 years old to qualify, but adult caregivers of minors may also apply on the child's behalf. In order to qualify for a medical marijuana license to use and legally purchase and use medical marijuana (MMJ), you must fulfill the following qualifications:
Be 18 years of age or older

Be diagnosed with a qualifying medical condition;

Have consent from a physician;

Be an Illinois state resident with proof of residency;

Not hold a school bus permit or Commercial Driver's License (CDL); and
Not be an active duty law enforcement officer or firefighter.
In addition, caregivers who want to use medical marijuana to treat a minor's medical condition will need to submit a second physician's recommendation.
How to Apply for Your Card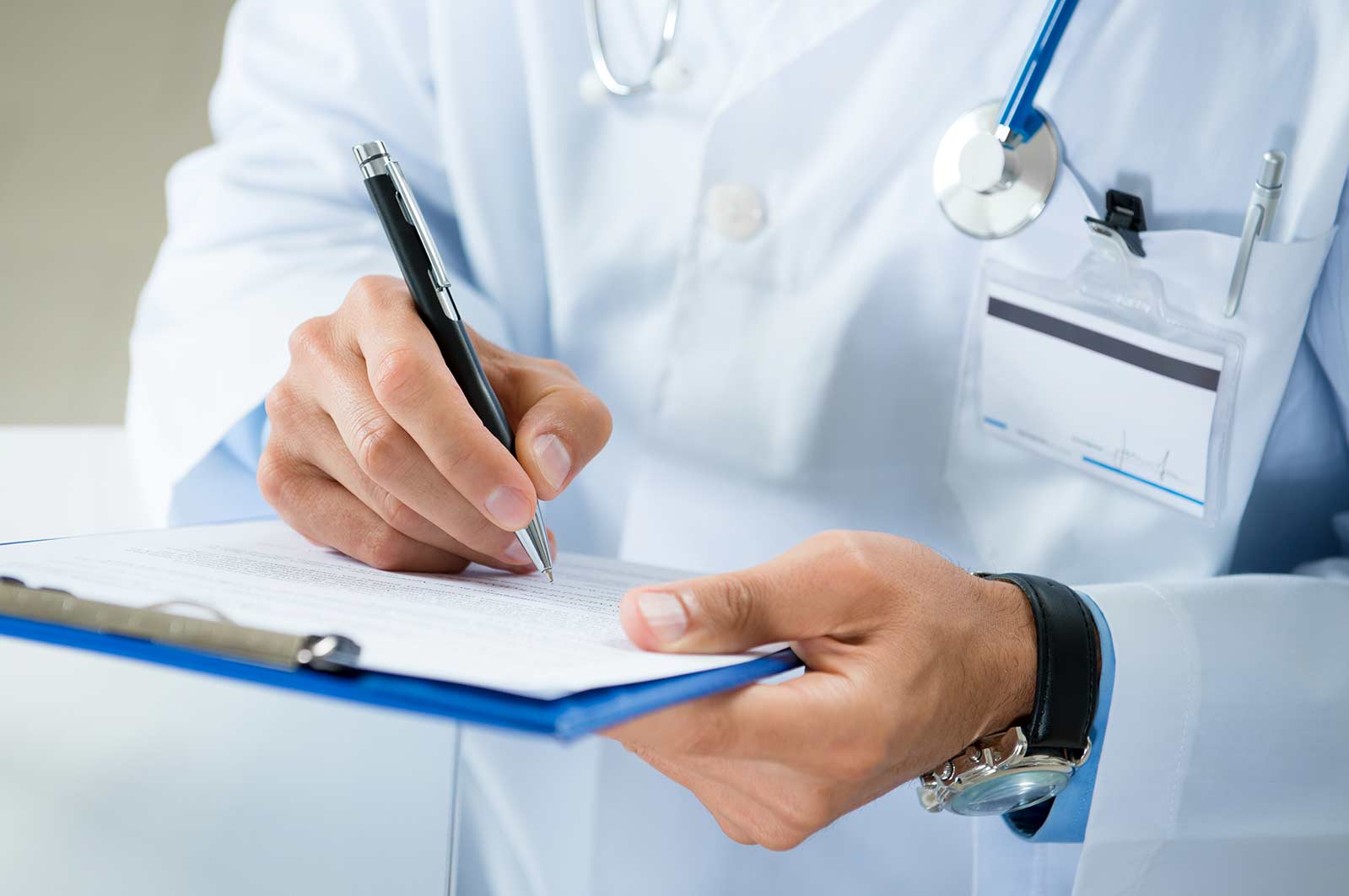 Step 1 - Get the Physician Certification Form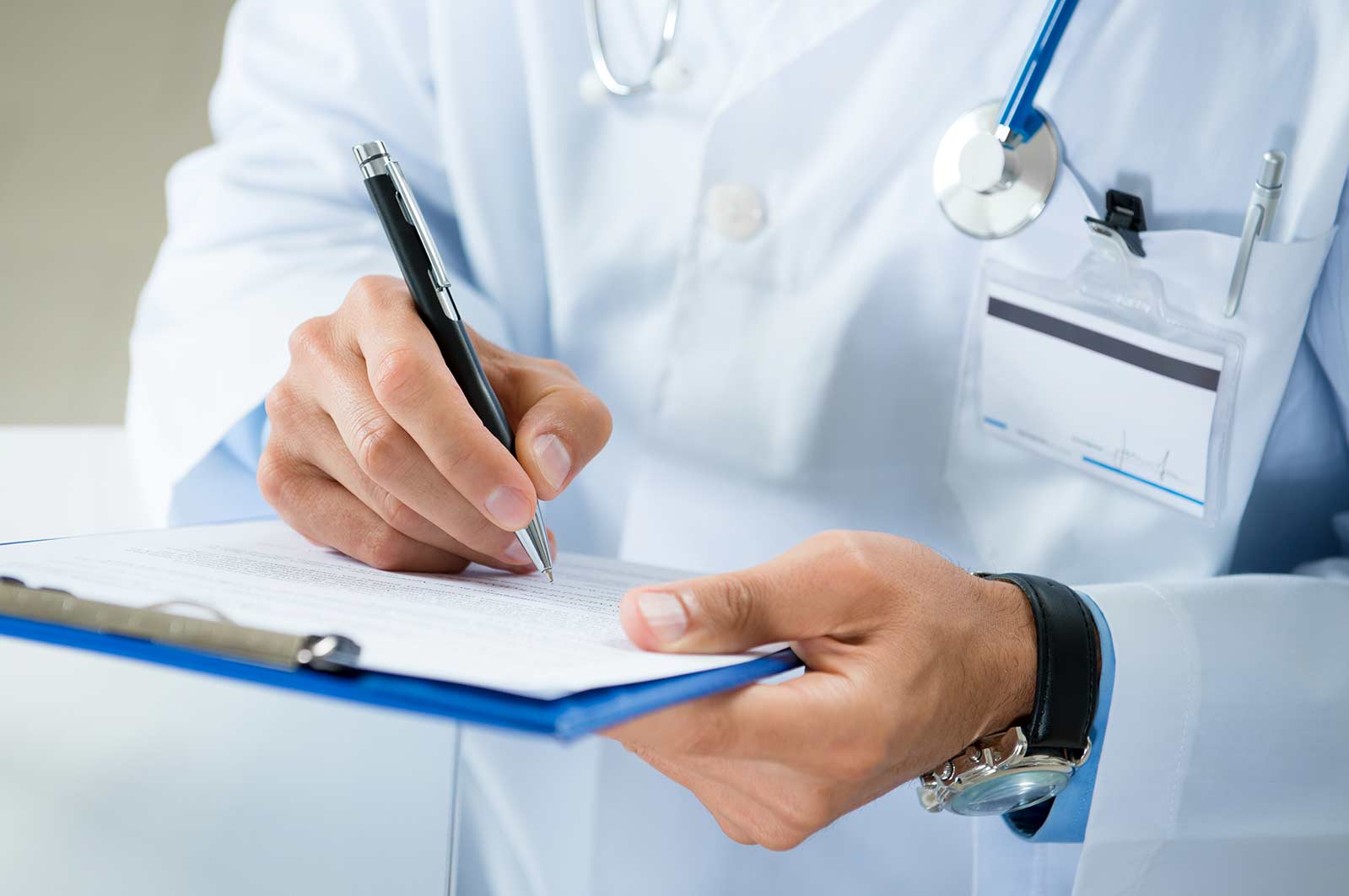 The first step to becoming a medicinal marijuana patient in Illinois is to meet with your doctor about medical marijuana. If they agree that medical marijuana is an option for you, they'll need to, fill out the Physician Certification Form and return it to you so that you can submit it online. Make sure to print the physician's form out in advance, fill in your personal information, and bring it with you to speed the process along.
Veterans receiving treatment at a federal Veterans Affairs (VA) facility may instead choose to submit their DD Form 214 that certifies their release or discharge from active duty, and one year of medical records from their VA facility.
Caregivers applying for medical marijuana for a minor will need to submit both the standard doctor's certification form and a second physician's recommendation using the forms below.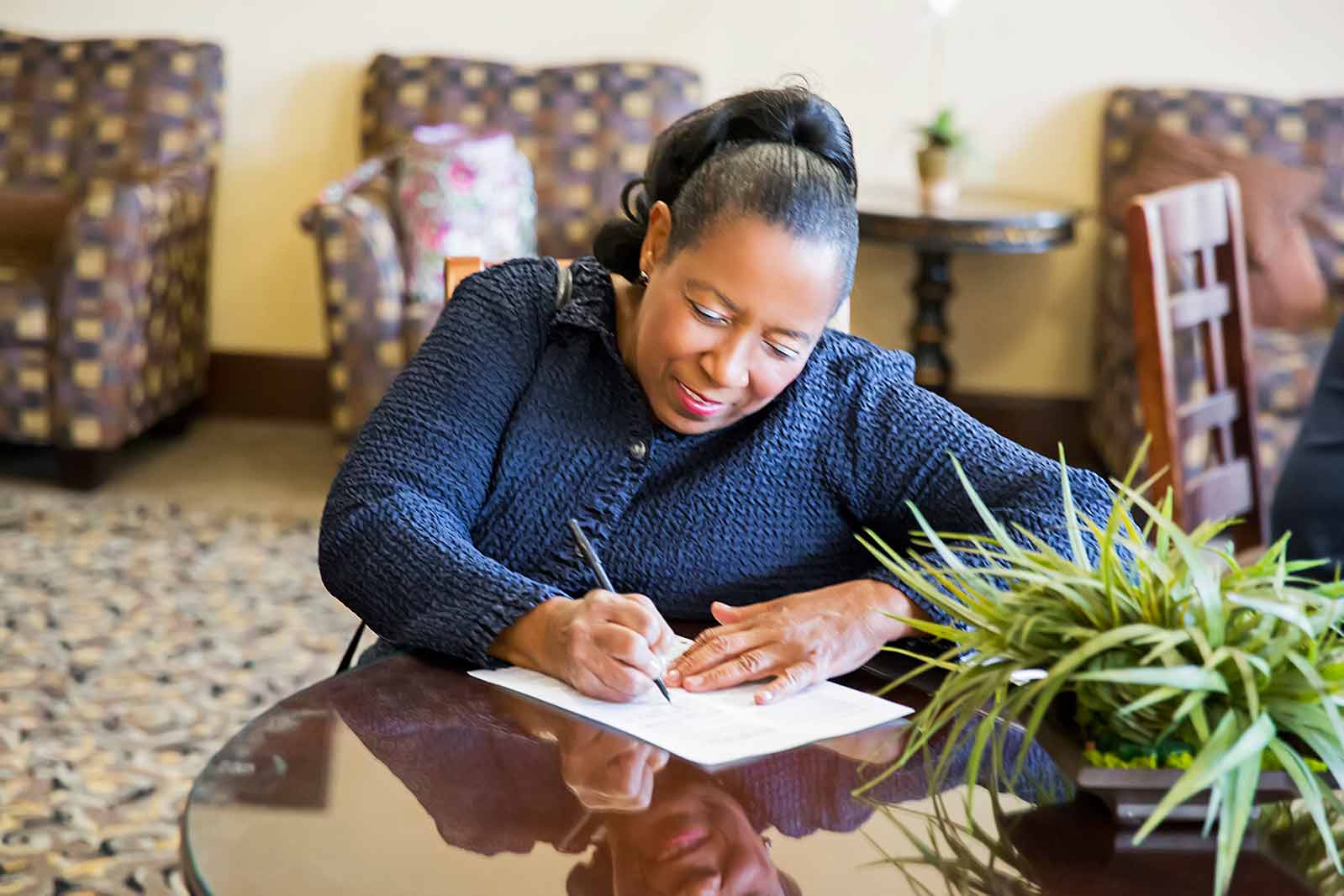 Step 2 - Fill Out The Patient Application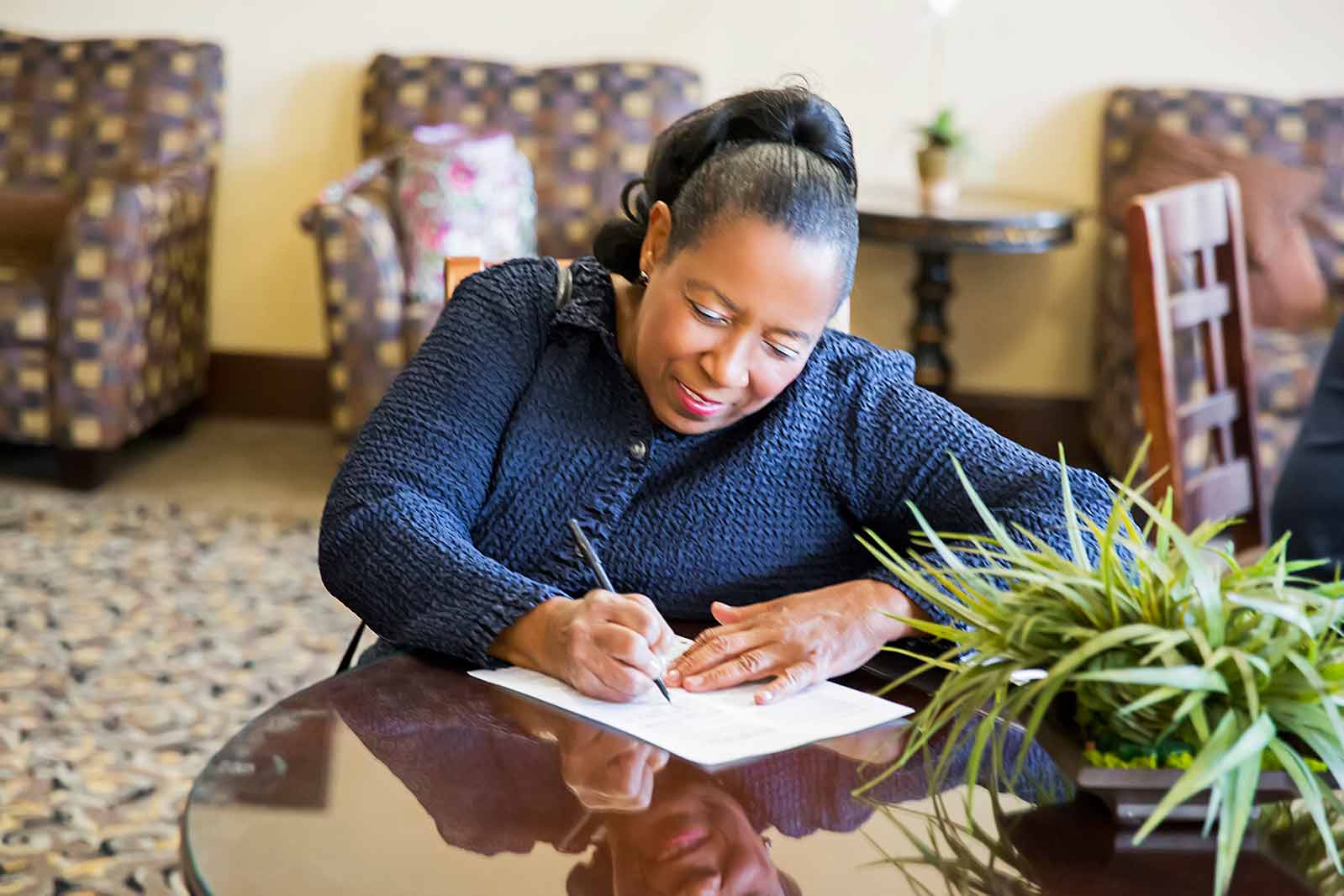 As a potential medical marijuana patient, you must fill out the online patient application at https://medicalcannabispatients.illinois.gov. Illinois no longer uses a written form for applications for its medical marijuana cards.
Caregivers seeking medical marijuana cards for minors will need to fill out a paper form and mail it in. There is no online application for the medical marijuana caregiver cards.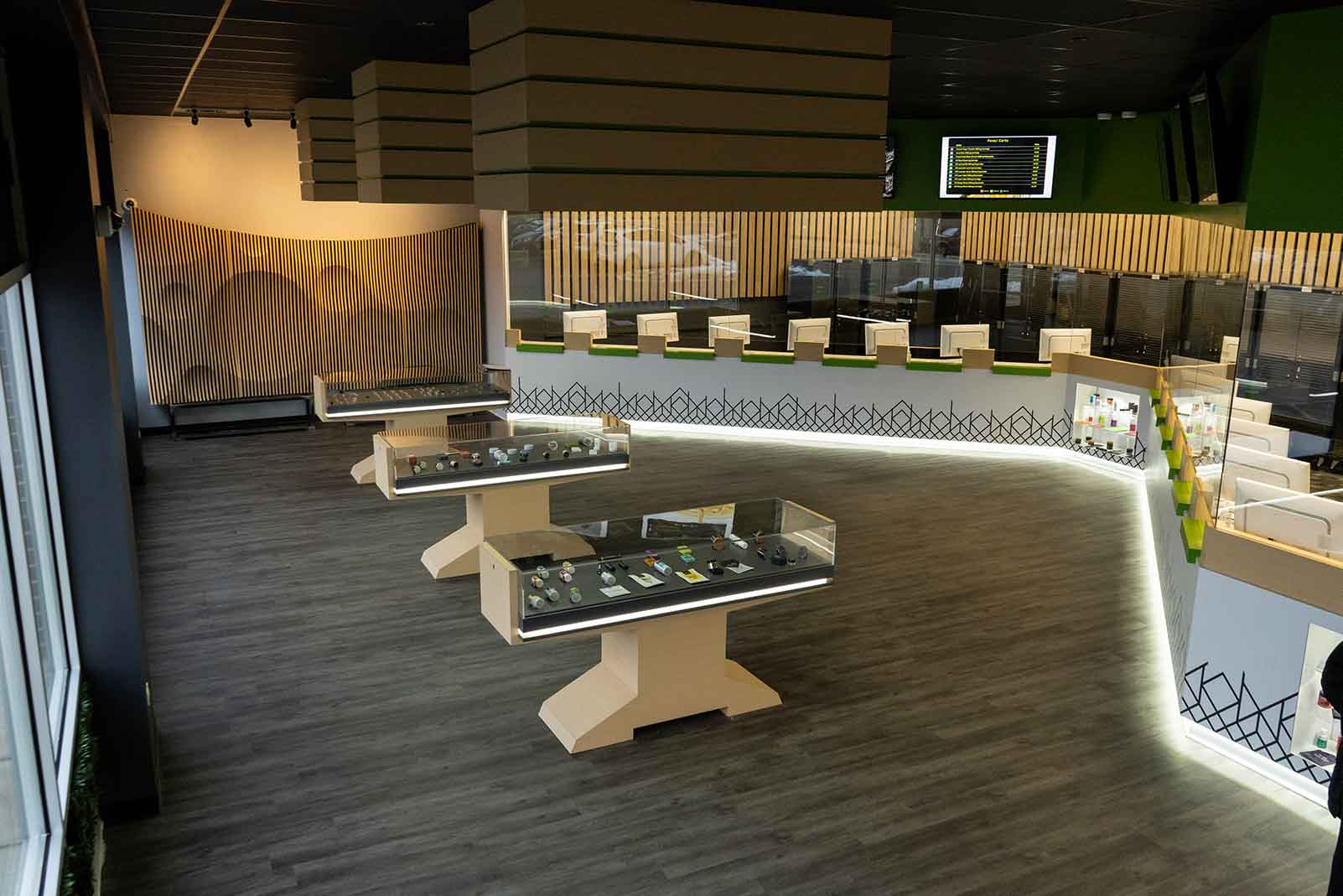 Step 3 - Choose A Medical Marijuana Dispensary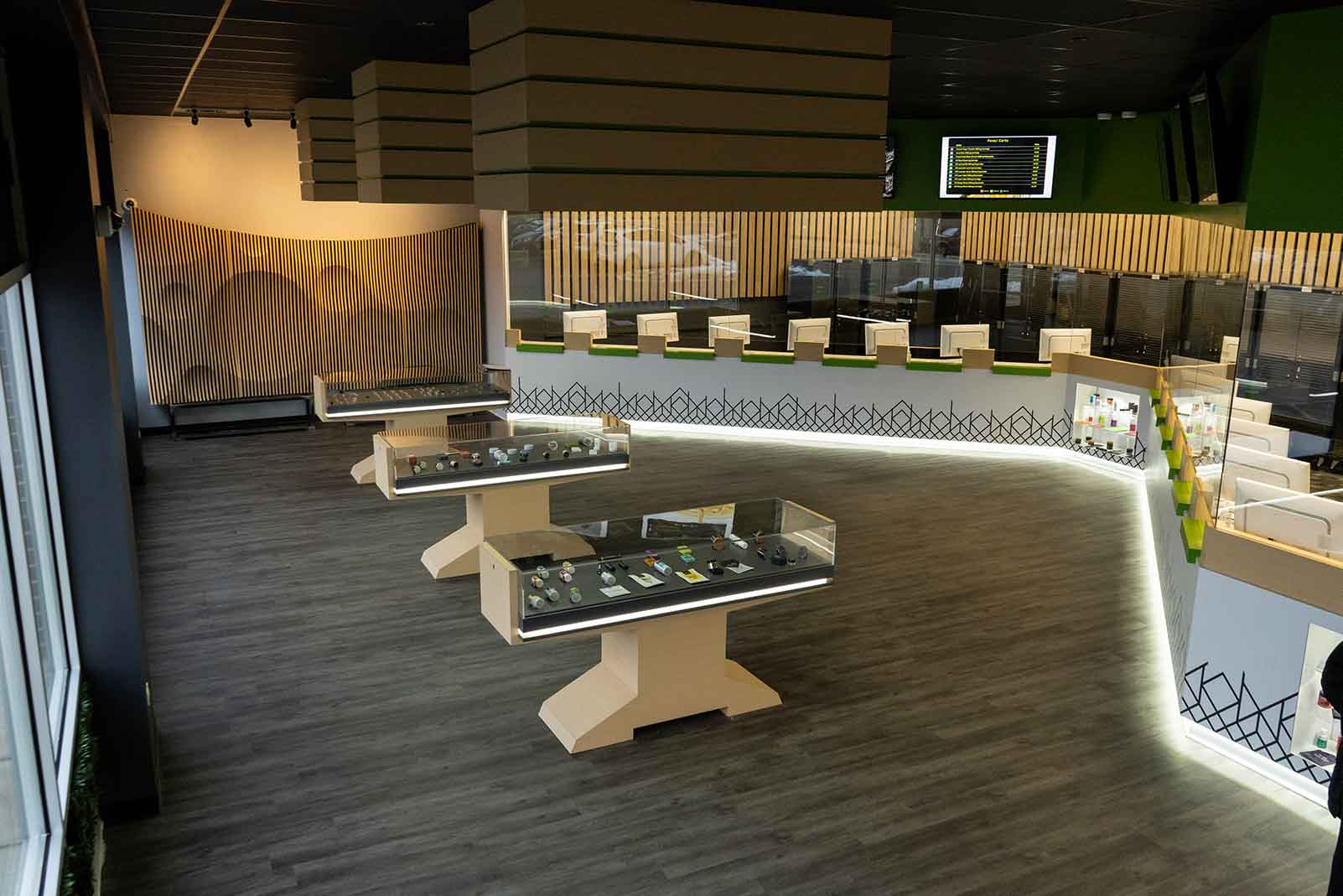 EarthMed Addison is one of only 55 marijuana dispensaries in Illinois licensed to sell medical marijuana. With your application for a medical marijuana card, you'll need to choose a dispensary where you can purchase your cannabis without paying the state's additional adult-use taxes.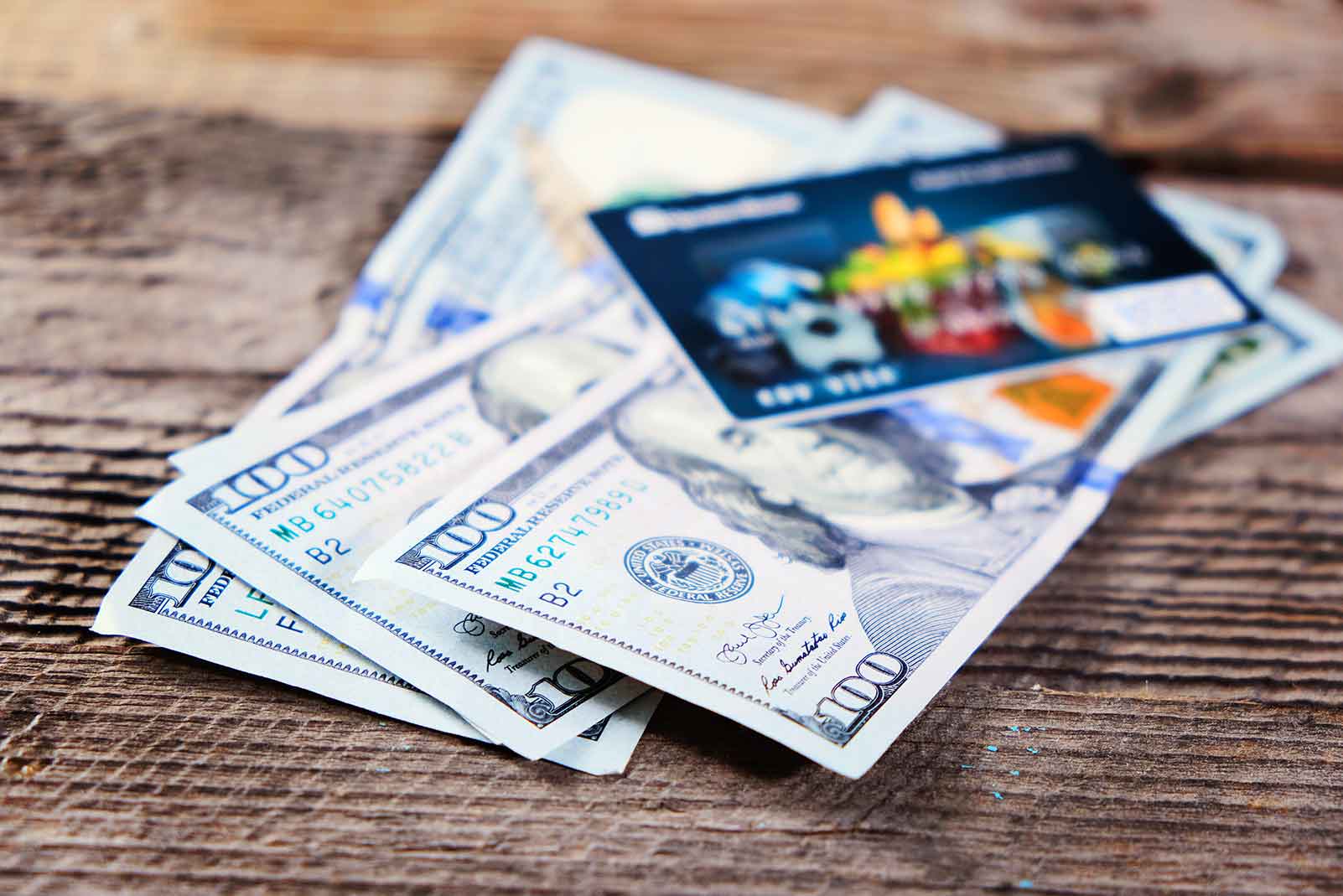 Step 4 - Pay the Application Fee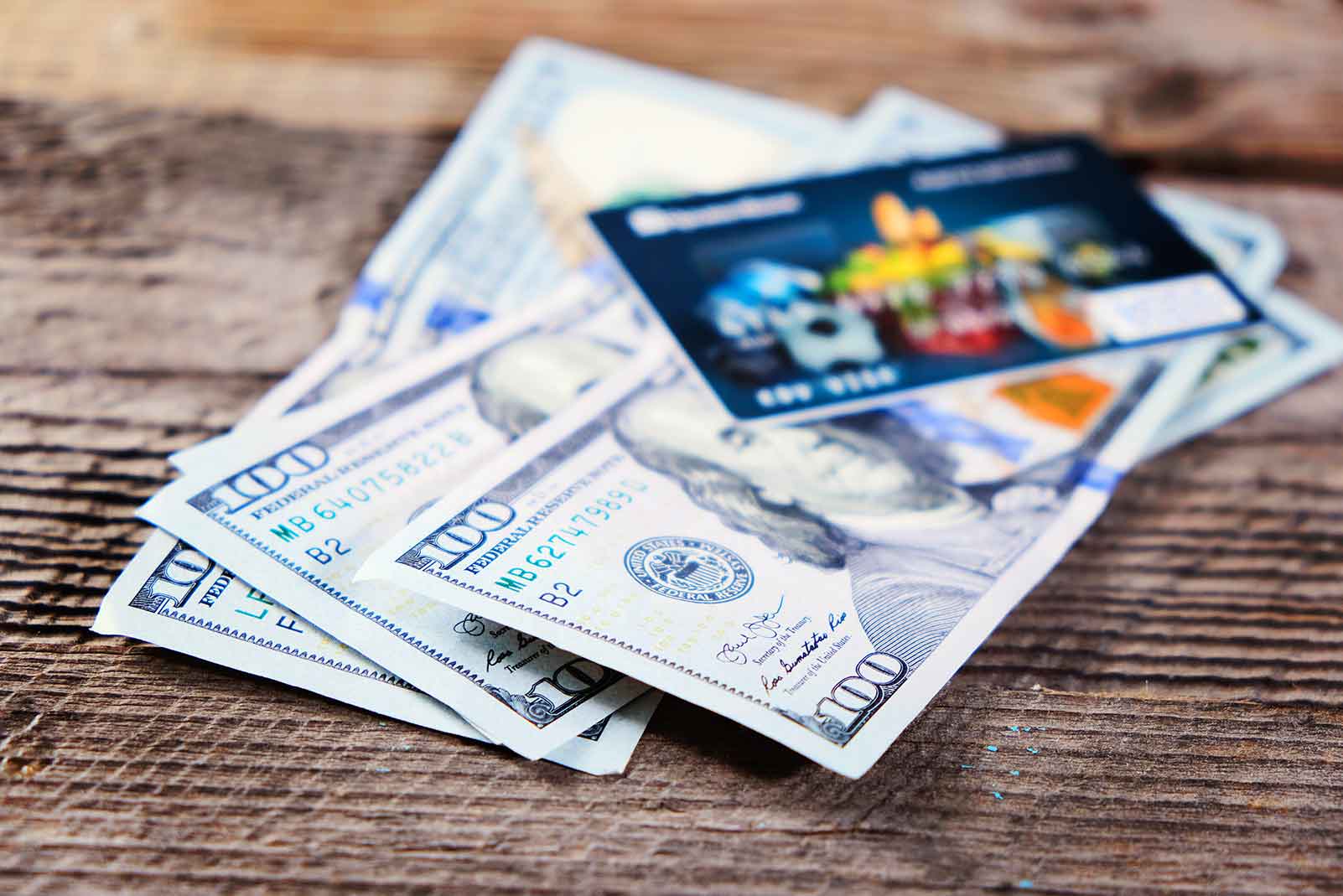 To apply for a medical marijuana card, there is a $100 fee for one year, $200 for two years, and $250 for three years. The application fees are non-refundable and can be paid by credit or debit card on the online application.
You may qualify for a 50% reduction in the application fee if you are a veteran or receive Social Security Disability Income (SSDI) or Supplemental Security Income (SSI). The reduced fees are $50 for one year, $100 for two years, $125 for three year. In order to qualify, you will need to upload either a copy of your Social Security Benefit Verification statement or your DD 214 veterans' certification form.
For caregivers, the application fees are lower still: $25 for one year, $50 for two years, and $75 for three years.
Patients with terminal illnesses that have a life expectancy of six months or less can qualify for a six-month medical marijuana card with no application fee.
Table of Fees by Medical Marijuana Card Application Type
| Application Type | 6-Month Fee | 1-Year Fee | 2-Year Fee | 3-Year Fee |
| --- | --- | --- | --- | --- |
| Application Fee | -- | $100 | $200 | $250 |
| Reduced Fee | -- | $50 | $100 | $125 |
| Caregivers' Fee | -- | $25 | $50 | $75 |
| Terminal Illness Fee | $0 | -- | -- | -- |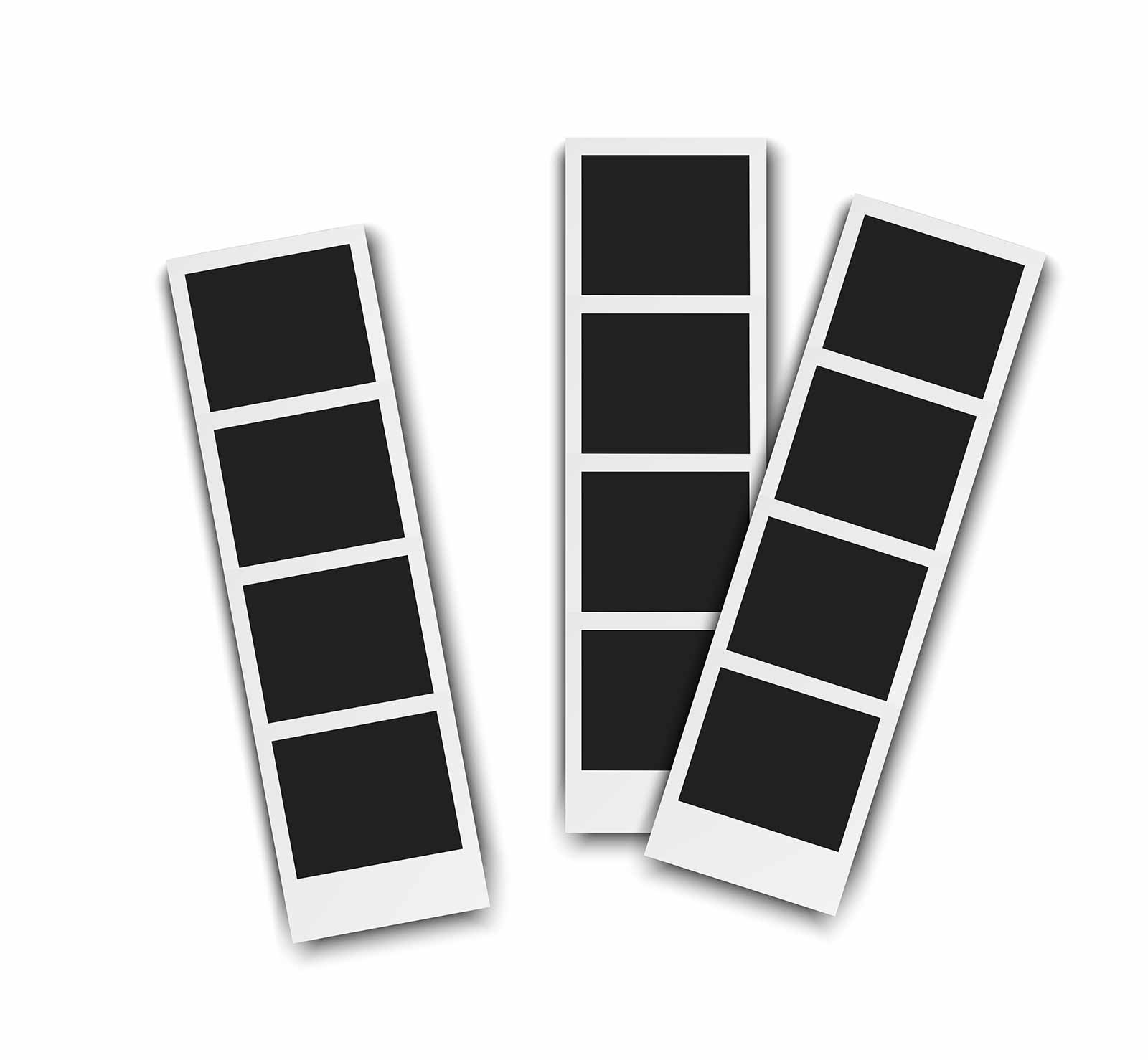 Step 5 - Photo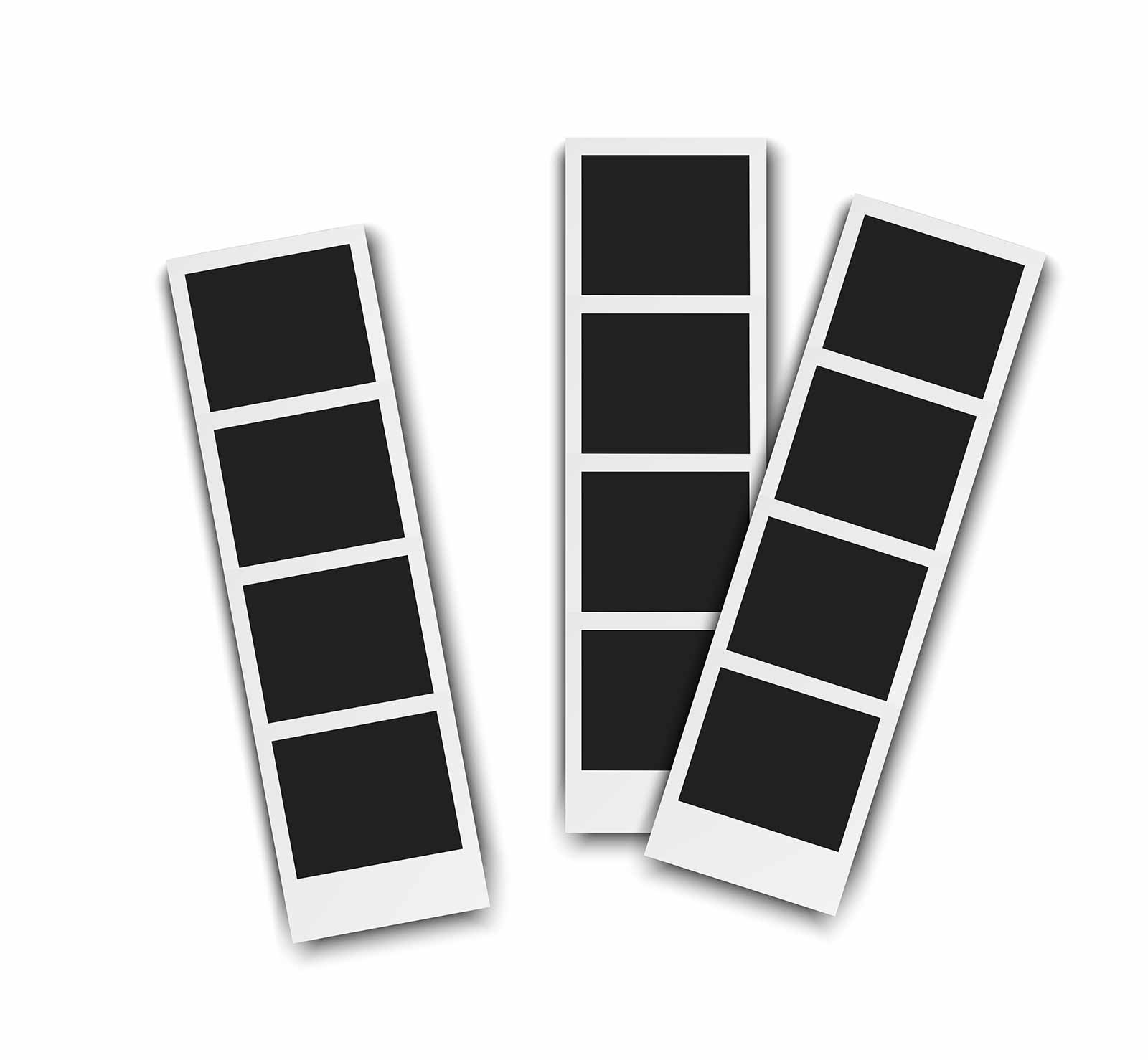 In order to complete your medical marijuana card application, you will need to send a 2×2 inch passport photo. It is important to make sure this photo is taken with a solid colored background with nobody else in the photo with you. The easiest option is to visit your local passport photo service location and have them take your photo.
Minors are not required to submit a photo.
If you decline to submit a photo for religious reasons, you may submit a Photo Affidavit, which will be reviewed by a committee for an acceptance decision.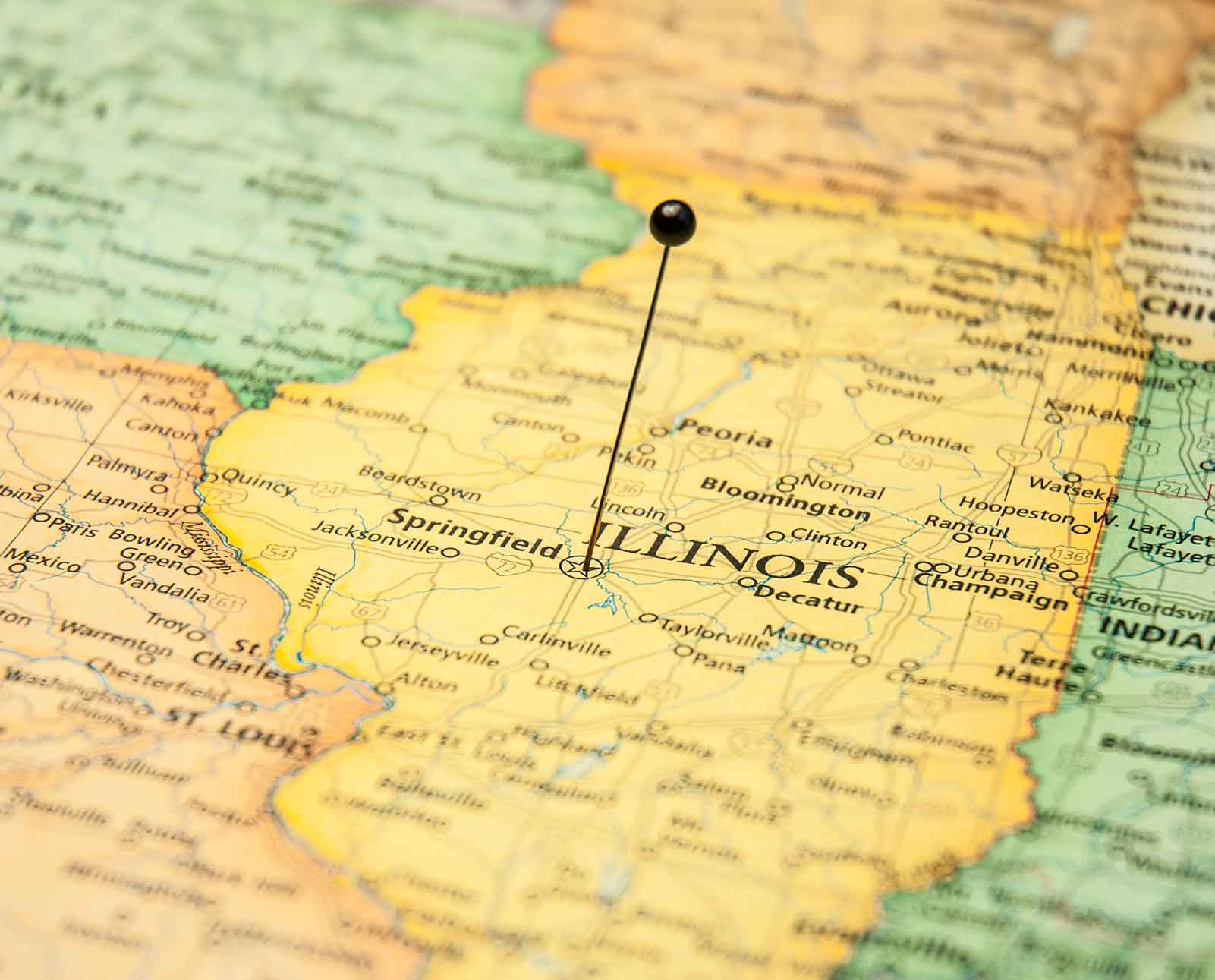 Step 6 - Proof of Residency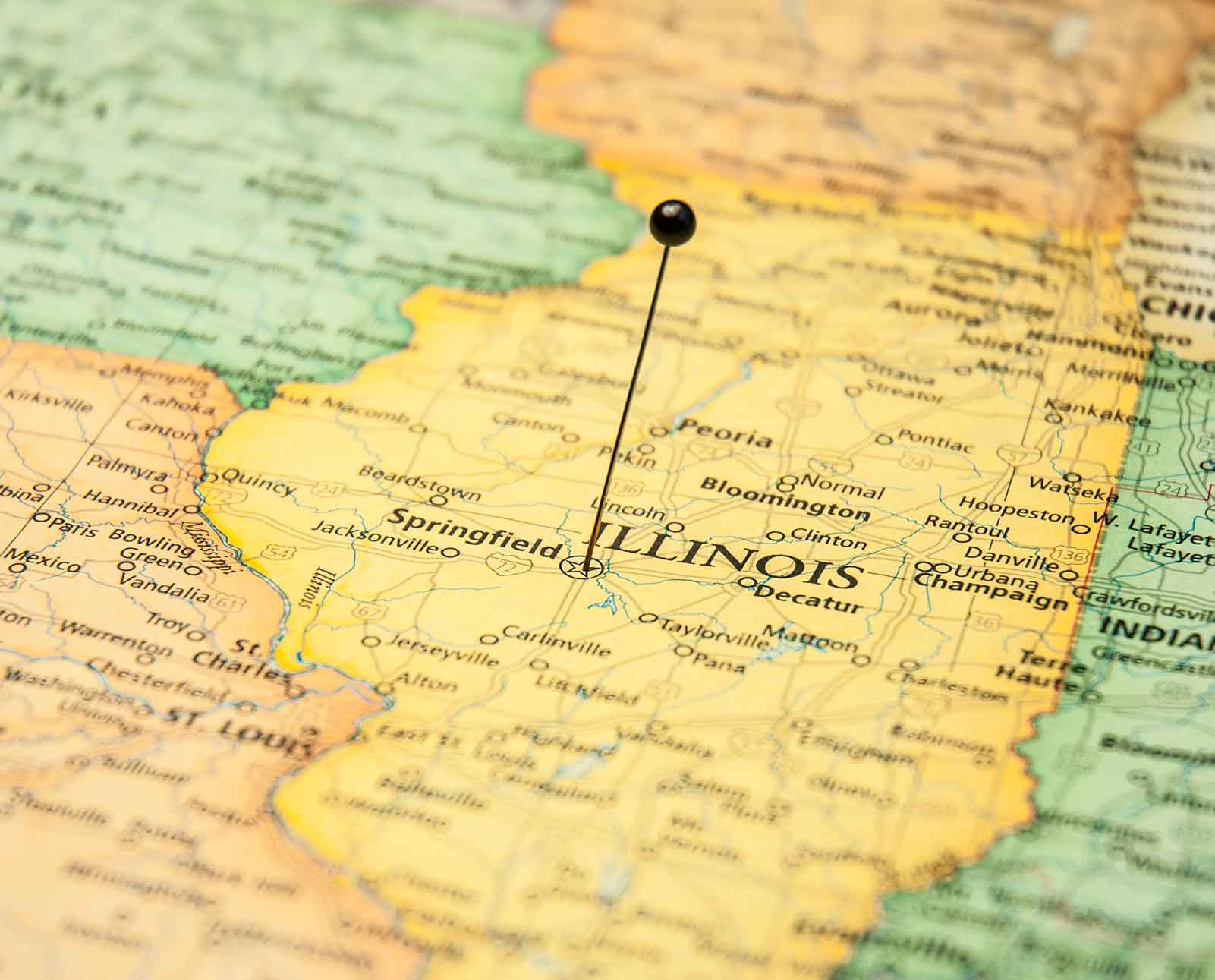 Along with your application and a photo, you will need to provide two forms of proof that you are an Illinois resident. Acceptable forms of proof include your driver's license, voter card, bank statements or utility bills with your name and address on them.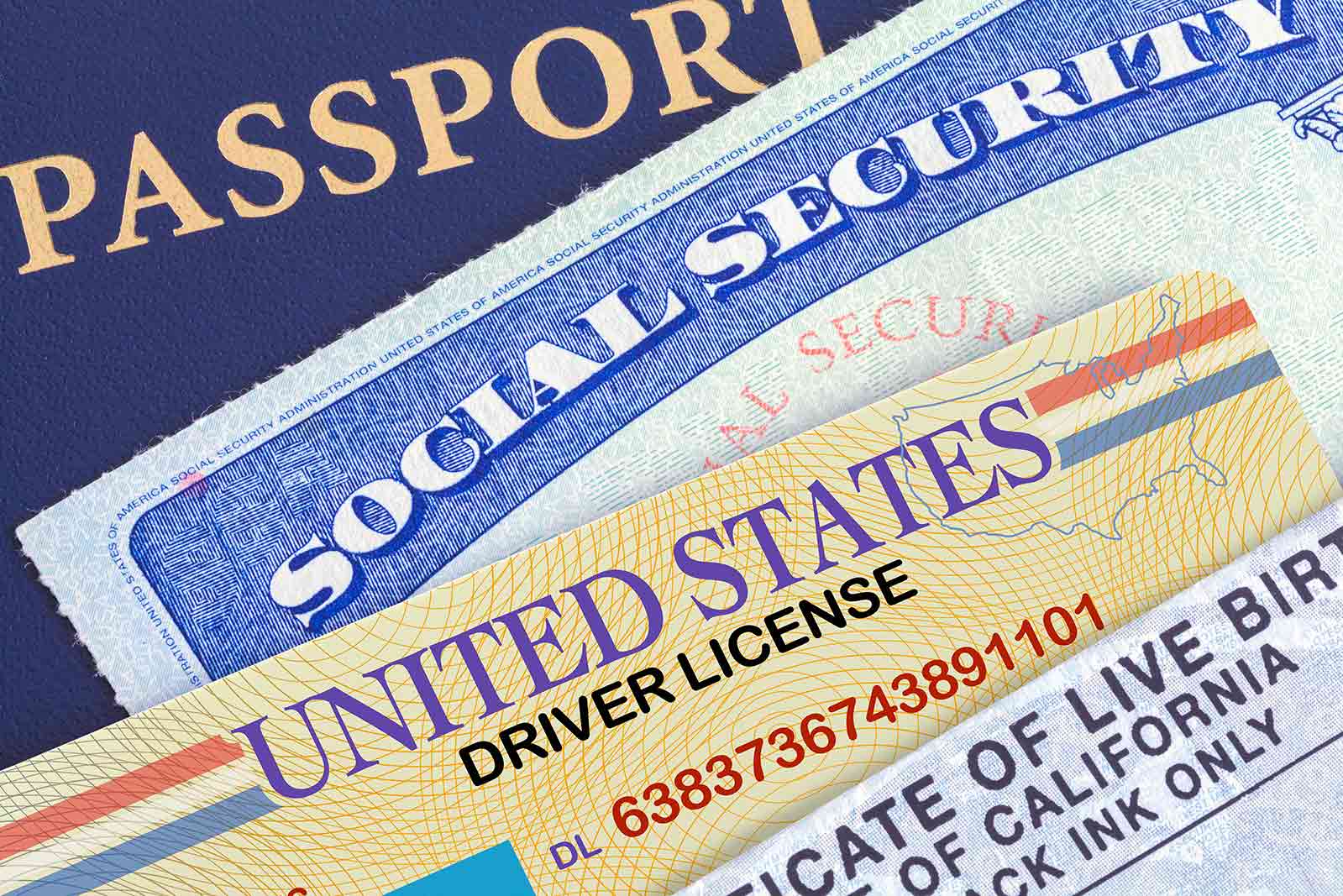 Step 7 - Proof of Age and Identity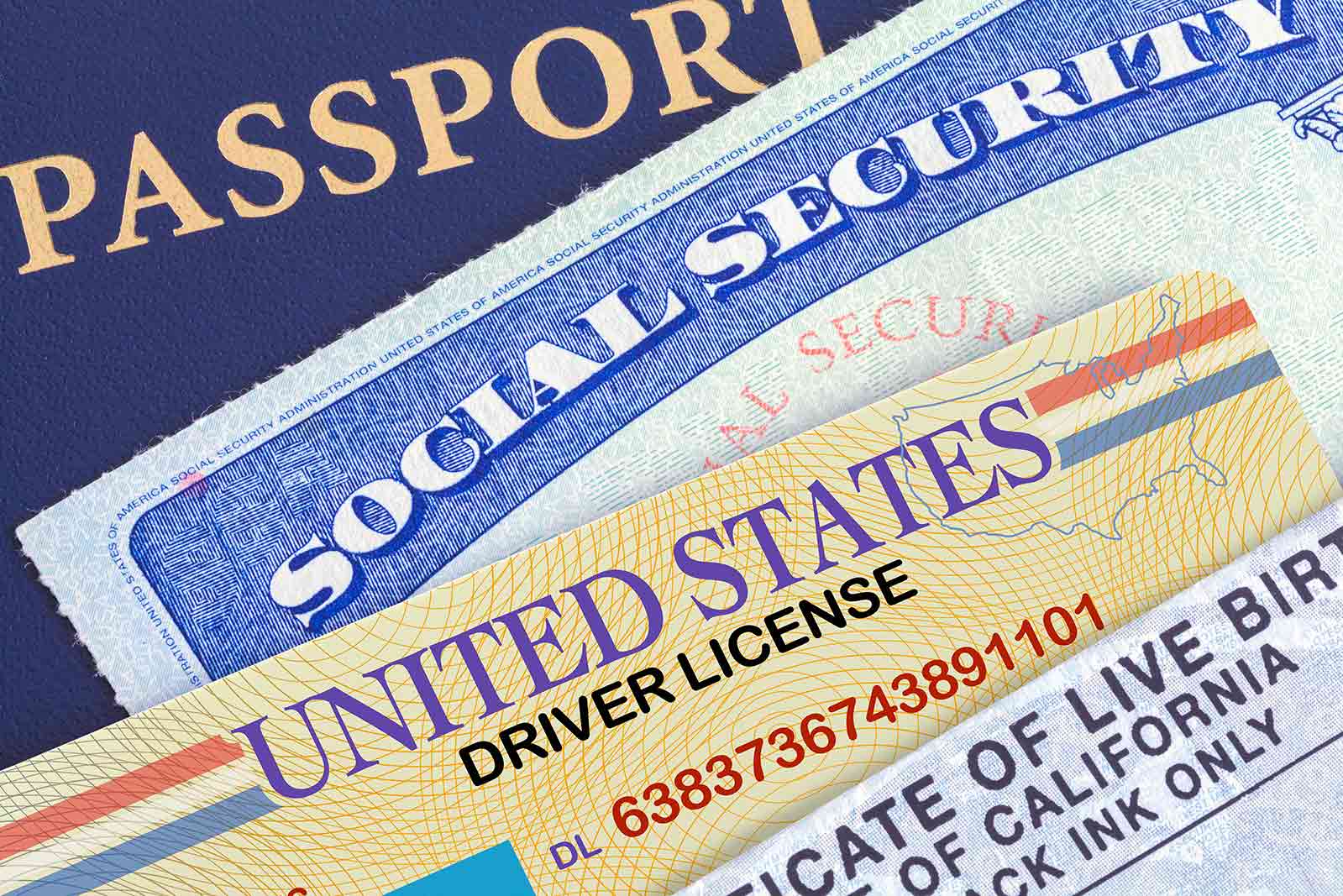 You must also upload a photocopy of your government issued ID, such as a driver's license, passport, or state ID.
For more information on the Medical Cannabis Patient Registry Program and applying for your medical marijuana card, go to the State of Illinois' Department of Public Health website.
Hours
Sun: {{ locations[0].hours_recreational.Sunday }}
Mon: {{ locations[0].hours_recreational.Monday }}
Tue: {{ locations[0].hours_recreational.Tuesday }}
Wed: {{ locations[0].hours_recreational.Wednesday }}
Thu: {{ locations[0].hours_recreational.Thursday }}
Fri: {{ locations[0].hours_recreational.Friday }}
Sat: {{ locations[0].hours_recreational.Saturday }}
Hours
Sun: {{ locations[1].hours_recreational.Sunday }}
Mon: {{ locations[1].hours_recreational.Monday }}
Tue: {{ locations[1].hours_recreational.Tuesday }}
Wed: {{ locations[1].hours_recreational.Wednesday }}
Thu: {{ locations[1].hours_recreational.Thursday }}
Fri: {{ locations[1].hours_recreational.Friday }}
Sat: {{ locations[1].hours_recreational.Saturday }}