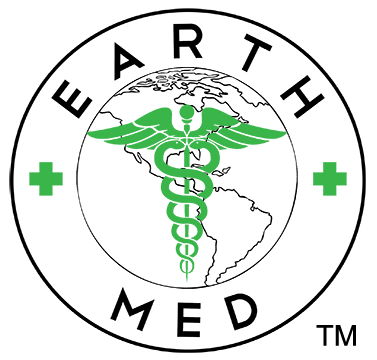 Are you at least 21 years of age or hold a valid medical marijuana card?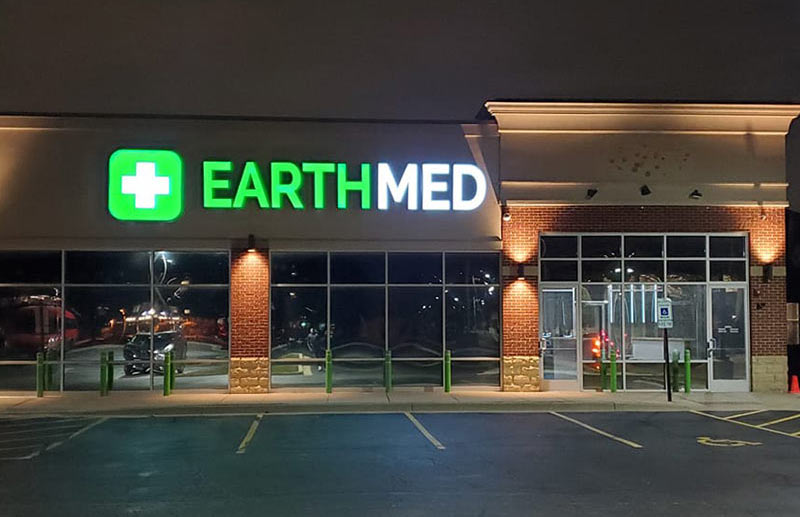 EarthMed Recreational Marijuana Dispensary -

Rosemont
EarthMed Rosemont
Rosemont's source for recreational marijuana products, EarthMed's Illinois marijuana dispensary serves the northwestern suburbs of Chicago. Situated less than half a mile from AllState Arena, and close to both O'Hare International Airport (ORD) and Rivers Casino, EarthMed's dispensary on Touhy Avenue is easy to access from both I-90 and I-294. Make a quick stop when you get off the plane, go to see a concert, hit the slots, or just want to settle in for a great weekend. Ample parking, expert staff, huge selection, and honest tax-included pricing on our marijuana menu -- click the map to get directions, and check out EarthMed Rosemont today!
Have a question or comment? Use the contact form below to drop us a line, and we'll do our best to get back to you within 48 hours.