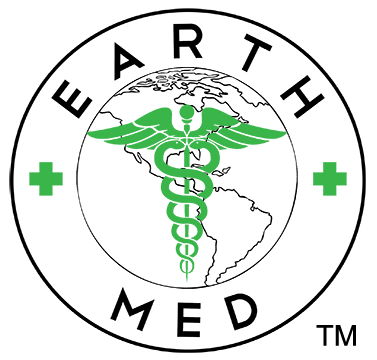 Are you at least 21 years of age or hold a valid medical marijuana card?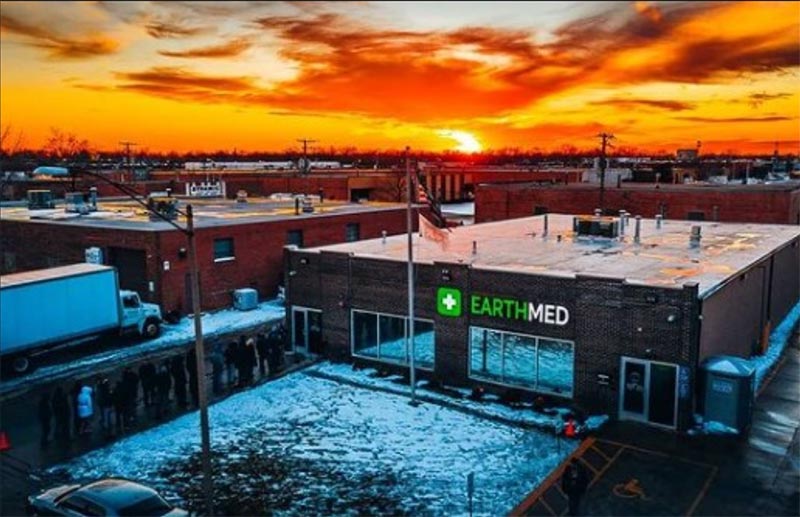 EarthMed Medical & Recreational Marijuana Dispensary -

Addison
EarthMed Addison
Order medical marijuana online and pick up in-store from EarthMed, Addison's source for recreational marijuana and medical cannabis products. Our Illinois marijuana dispensary serves the northwestern suburbs of Chicago. With expert medical marijuana patient care and a huge inventory of cannabis products, we can find the combination of CBD and THC you need to improve your quality of life. Recreational marijuana enthusiasts, we've got you covered, too. Check out the Addison IL recreational marijuana menu to browse all of the same cannabis products as our medical marijuana customers, but with our honest tax-included pricing. Come on in and see the difference for yourself -- click the map to get directions, and check out EarthMed Addison today!
Have a question or comment? Use the contact form below to drop us a line, and we'll do our best to get back to you within 48 hours.