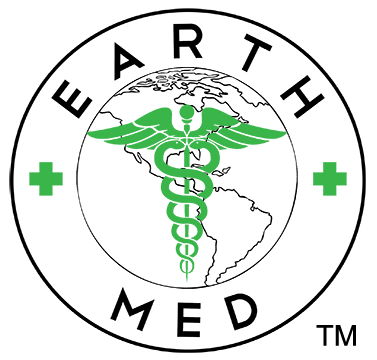 Are you at least 21 years of age or hold a valid medical marijuana card?
Medical Marijuana Menu: Addison, IL Dispensary
Check pricing & availability, order online, and pick up in store with our Addison IL dispensary's medical marijuana menu. Our real-time medical marijuana menu updates make sure that you can get the medicine you need, before even setting foot inside our store. The EarthMed Addison medical cannabis dispensary menu contains a wide variety of medicinal THC and CBD products. From flower to edibles, and concentrates to cartridges, we have the medical marijuana you need. Not sure what you need? Our knowledgeable patient care specialists will answer your cannabis questions about any of our medical marijuana products. You are not alone. We are here to help guide you on your MMJ journey. For non-medical, adult-use marijuana pricing, please see our recreational marijuana menus for our stores in Addison and Rosemont, IL.