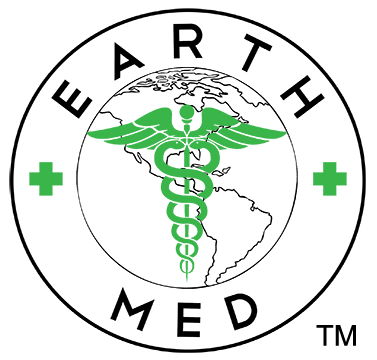 Are you at least 21 years of age or hold a valid medical marijuana card?
Cannabis has many healing properties and medical uses. It has been used to reduce nausea and vomiting, to improve appetite, to treat chronic pain and muscle spasms and so much more. The Cannabis plant's history in medical applications dates back thousands of years and spans many cultures. Illinois has recently approved the use of medical marijuana by patients who have serious medical conditions and EarthMed has received a license to dispense medical marijuana to those in need.
In order to provide patients with the relief they need, EarthMed offers medical cannabis in several different forms. From flowers (buds) to concentrates and extracts to edibles and oral tablets, EarthMed has the medical marijuana that patients need to help alleviate the symptoms of their medical conditions.
Learn more about Cannabis Plants
Hours
Sun: {{ locations[0].hours_recreational.Sunday }}
Mon: {{ locations[0].hours_recreational.Monday }}
Tue: {{ locations[0].hours_recreational.Tuesday }}
Wed: {{ locations[0].hours_recreational.Wednesday }}
Thu: {{ locations[0].hours_recreational.Thursday }}
Fri: {{ locations[0].hours_recreational.Friday }}
Sat: {{ locations[0].hours_recreational.Saturday }}
Hours
Sun: {{ locations[1].hours_recreational.Sunday }}
Mon: {{ locations[1].hours_recreational.Monday }}
Tue: {{ locations[1].hours_recreational.Tuesday }}
Wed: {{ locations[1].hours_recreational.Wednesday }}
Thu: {{ locations[1].hours_recreational.Thursday }}
Fri: {{ locations[1].hours_recreational.Friday }}
Sat: {{ locations[1].hours_recreational.Saturday }}