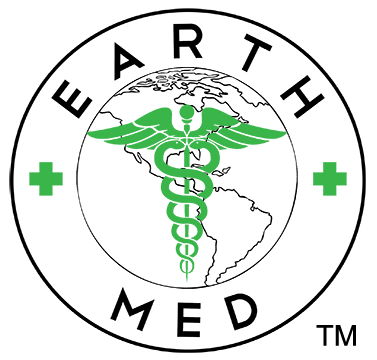 Are you at least 21 years of age or hold a valid medical marijuana card?
Chicagoland's Premier Dispensaries
EarthMed Recreational Marijuana and Medical Cannabis Dispensaries provide compassionate cannabis care. Explore our Illinois marijuana dispensaries in the Chicago area.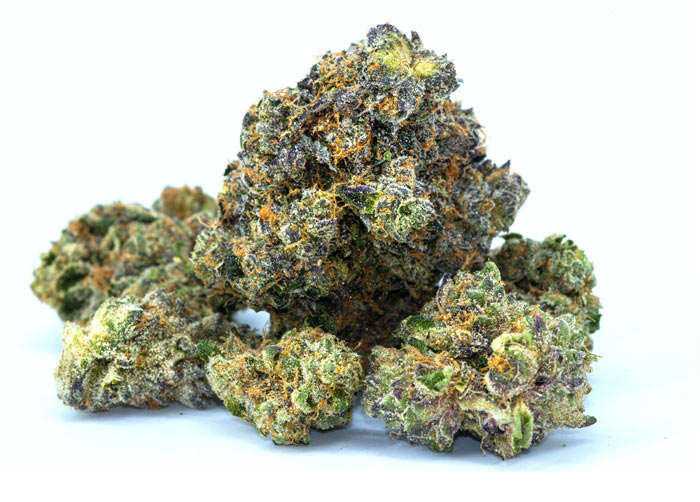 Customer-Focused Cannabis Care
At EarthMed, we are committed to providing our customers the best recreational and medical marijuana products and services of any Illinois dispensary. Whether you're a medical cannabis patient or just want to take some marijuana home to use recreationally, visit our expert budtenders at your EarthMed marijuana dispensary.
Browse our marijuana menus and order online!
Addison Recreational
Addison Medical
Rosemont Recreational
Qualifying Medical Conditions
Is your condition one of the 50+ that qualify for medical marijuana use in Illinois?
Check the List
Medical Marijuana Card
Learn how to get your medical marijuana card. It takes time, so get started now!
Apply Now
Frequently Asked Questions
Got questions about marijuana? Our cannabis experts are here to help!
Get Answers
Marijuana, Your Way
Because EarthMed is a chain of independent dispensaries, we carry all the brands and types of marijuana our cannabis connoisseurs are looking for. With a multitude of marijuana concentrates and vapes, as well as topical and edible cannabis options available, the possibilities are endless! Check out the different marijuana product options.
Not sure what you need? Stop by an EarthMed Recreational Marijuana and Medical Cannabis Dispensary near you to learn about the different types of marijuana strains and products available. At EarthMed you will always learn from the best in the business, and we'll treat you like family.
Learn More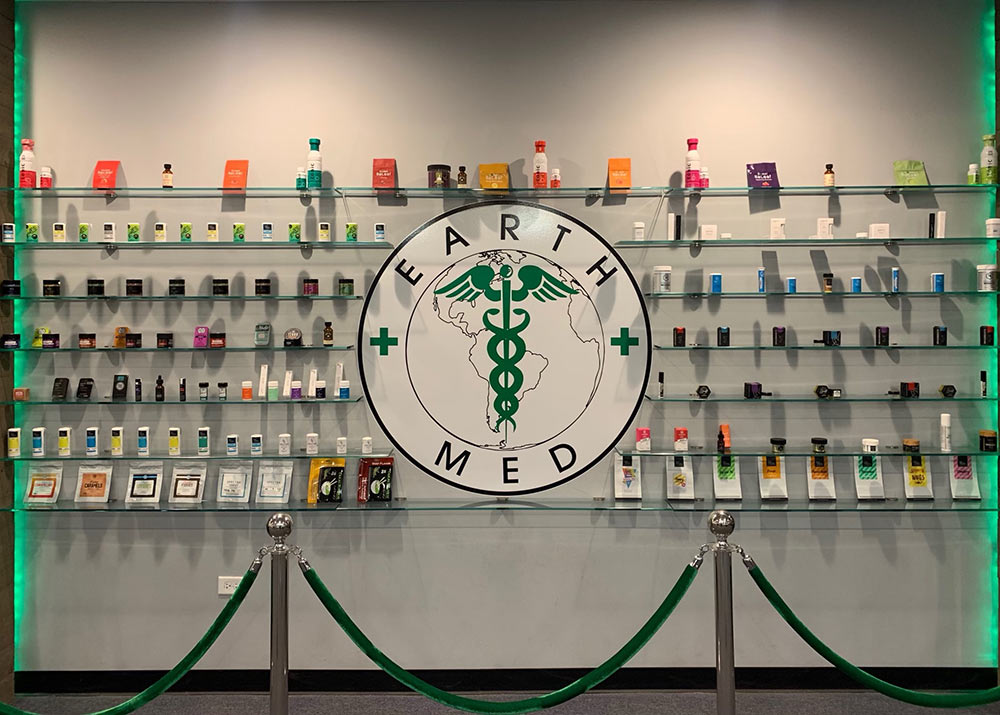 Hours
Sun: {{ locations[0].hours_recreational.Sunday }}
Mon: {{ locations[0].hours_recreational.Monday }}
Tue: {{ locations[0].hours_recreational.Tuesday }}
Wed: {{ locations[0].hours_recreational.Wednesday }}
Thu: {{ locations[0].hours_recreational.Thursday }}
Fri: {{ locations[0].hours_recreational.Friday }}
Sat: {{ locations[0].hours_recreational.Saturday }}
Hours
Sun: {{ locations[1].hours_recreational.Sunday }}
Mon: {{ locations[1].hours_recreational.Monday }}
Tue: {{ locations[1].hours_recreational.Tuesday }}
Wed: {{ locations[1].hours_recreational.Wednesday }}
Thu: {{ locations[1].hours_recreational.Thursday }}
Fri: {{ locations[1].hours_recreational.Friday }}
Sat: {{ locations[1].hours_recreational.Saturday }}